By focusing on understanding the needs of our clients and using our specialist knowledge of the interface between ecologly and the planning system, we are able to develop pragmatic, practical and proportionate solutions to ecological issues. Commercially focused, you will receive an excellent level of service, with clear, concise and practical advice.
Learn more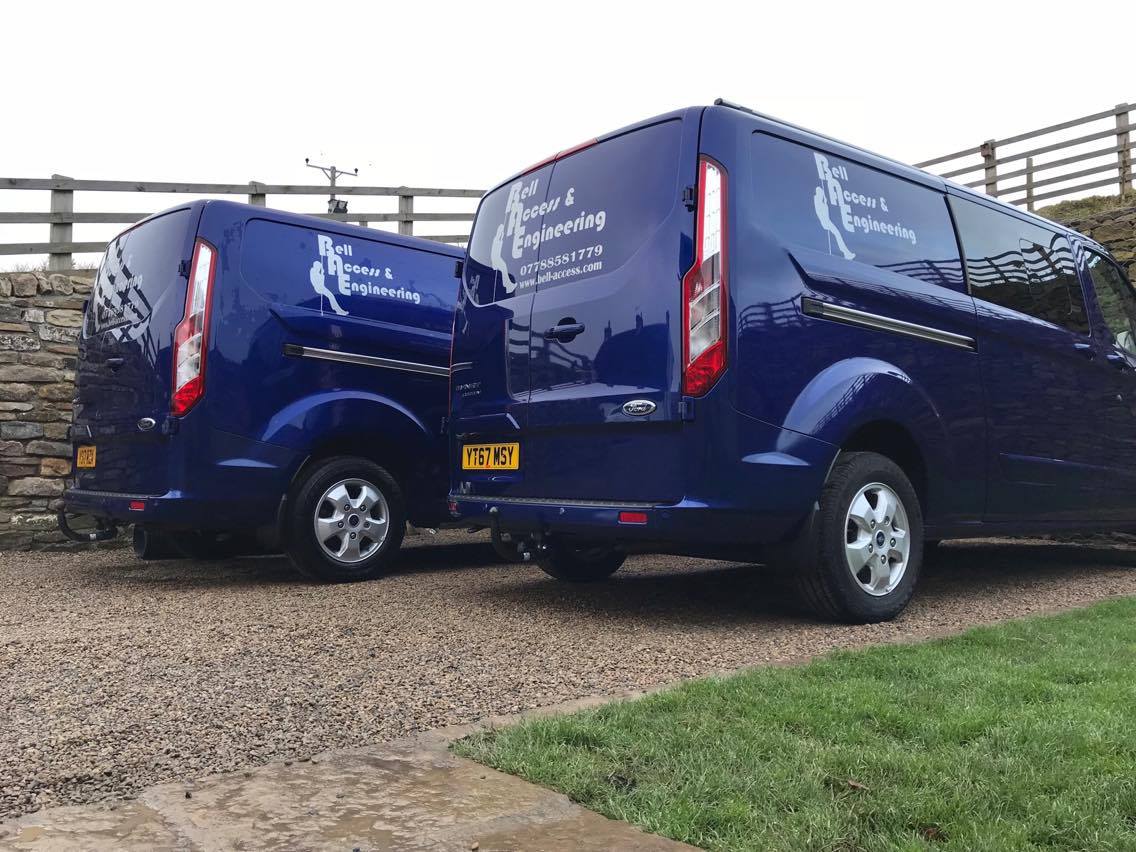 Require something different?
We understand your needs may not have been covered by any of the above, but we enjoy a challenge, so if you require something different why not get in touch and we can discuss how we can help.
Get in touch...
Please feel free to get in touch with any queries and how we can help with your project.