Bell Access & Engineering Ltd have a safety-first approach to all our projects. We believe that instilling this mentality into all our staff brings a positive culture to the working environment and this translates into care and outstanding work delivered on every project.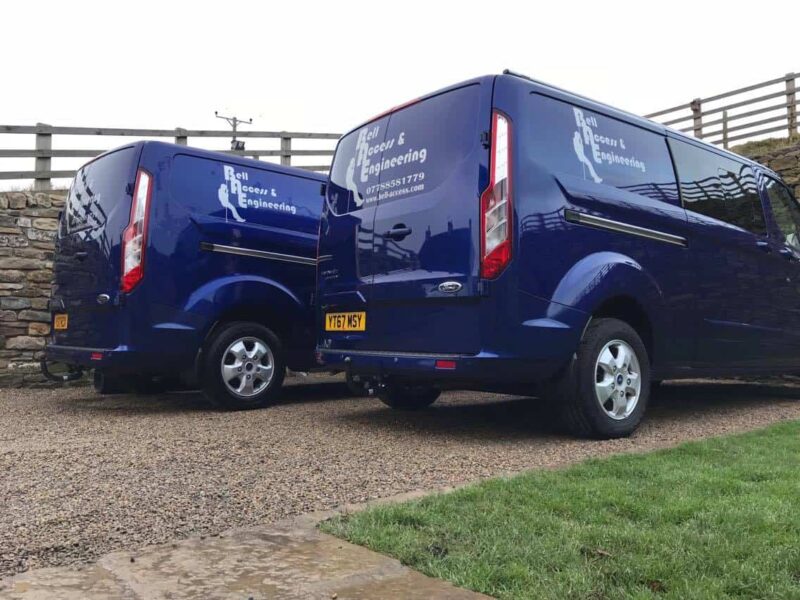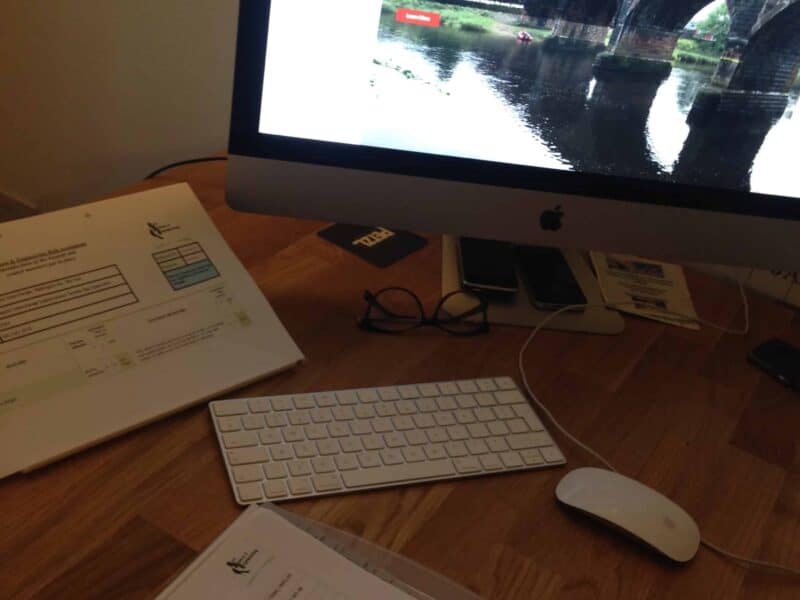 Bell Access & Engineering Ltd was founded by Daniel Bell in 2010. Dan started as a self-employed Rope access level 3 and has taken Bell Access & Engineering Ltd to new heights. With the aid of Hayley and Brian, Bell Access & Engineering Ltd is expanding company taking on new challenges by the day.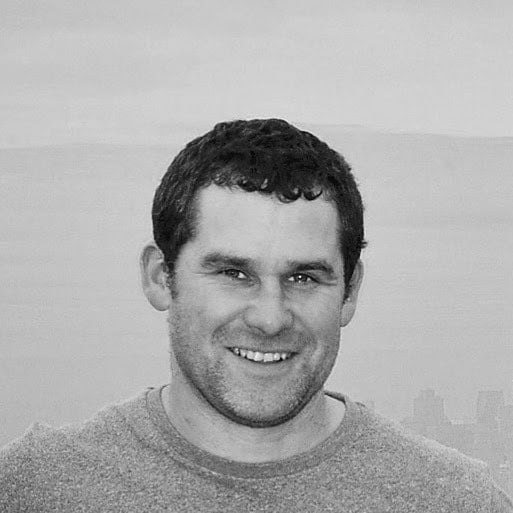 Dan Bell
Founder &  Director
Company founder and Director. From Upper Teesdale in Co.Durham a background of outdoor activity and an upbringing in farming Dan became an IRATA level 1 in 2006, founded Bell Access in 2008 and has operator as an IRATA Level 3 since 2009, Working with several of the UK leading geotechnical engineering rope access companies running and supervising projects in the UK and abroad Dan has a wealth of knowledge and experience in the industry and a practical involvement in all projects he's been involved in.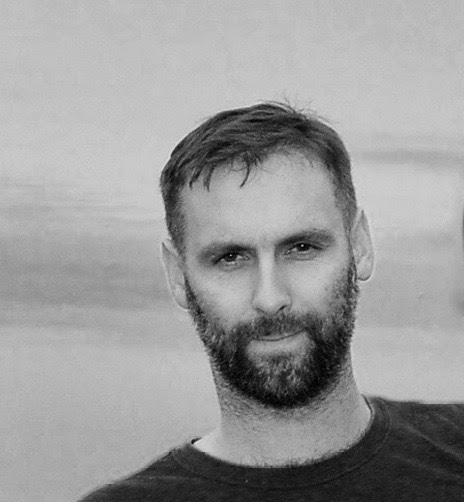 Brian Thomson
Company Director
Company Director. From Edinburgh original , the outdoor activity sector has taken him around Europe and finally to Cumbria. Having been on the same IRATA level 1 course as Dan and having worked with many of the same companies but on vastly different projects, Brian moved in to training in 2011 with a leading UK training and equipment provider running courses in IRATA, Work at height rescue and hosting and chairing many industry sector events. Brian brings with him a wealth of knowledge on equipment standards, legislation and compliance.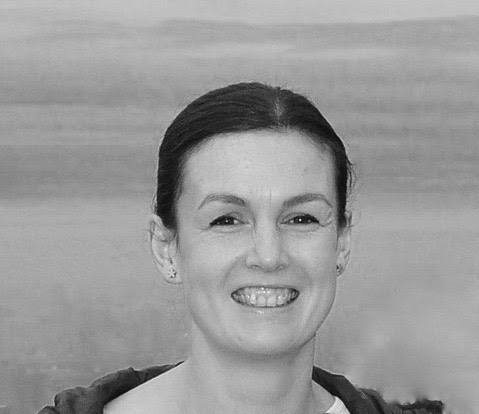 Hayley Bell
Company Secretary & Director
Company Secretary & Director. From Grimsby and partner to Dan, Hayley has a background and early career path similar to Dan and Brian, Latterly running community enterprise and funding support to local community businesses as well as managing teams in a larger commercial business Hayley brings HR and finance to the back office of Bell Access and is the point of contact to all things in the office.